You manifest yourself as kindness in all things you do.
Psalm 145:13
Class Teacher - Miss Hamilton
Teaching Assistant - Mrs Walker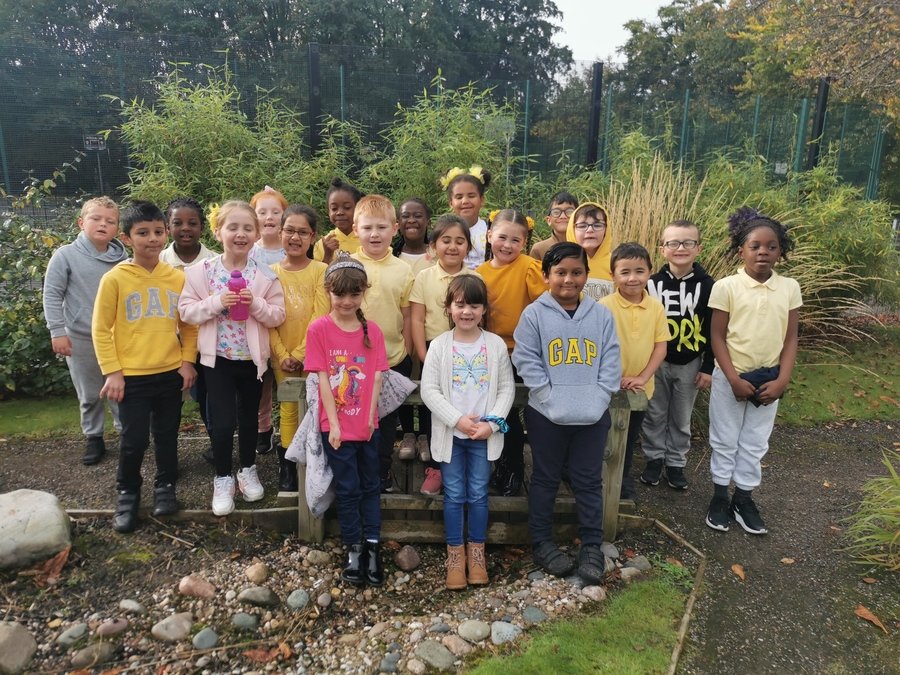 Reading
Daily reading is the best way we can help our children succeed. Aim for 20 minutes each day.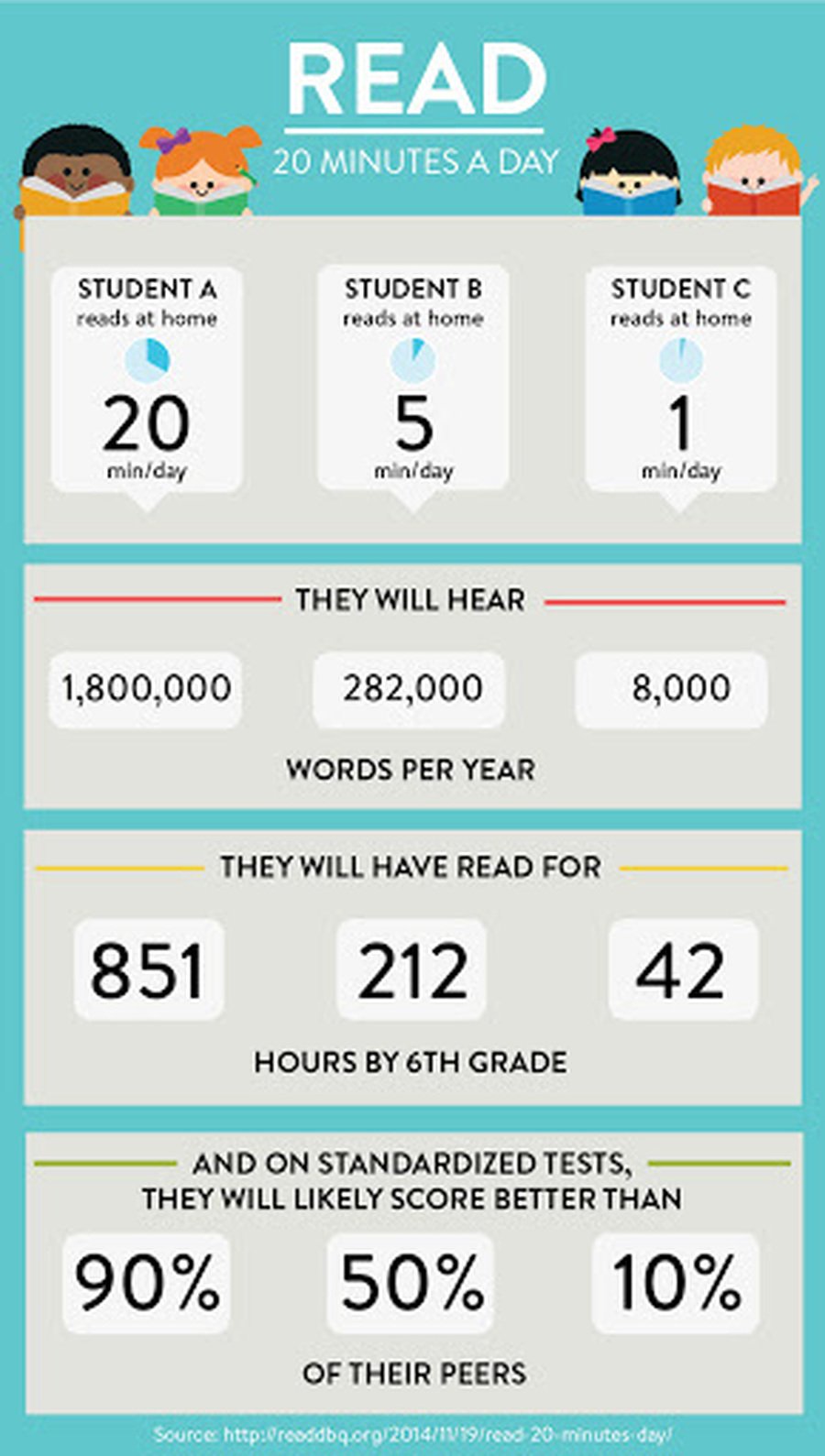 Home learning
If your child is self-isolating whilst the rest of the class remains in school, your children will receive a learning pack and be provided with remote education the following day. English and Maths, as well as and a range of lessons from Oak Academy, will be uploaded onto Seesaw each day.
If local restrictions require all the children to remain at home, they will be provided with a learning pack for the first day and remote learning will begin on Seesaw the following day. The timetable below outlines the provision that will be provided and it intends to provide around 3 hours of teaching and independent work.
Please use the suggested timetable below to help structure your child's day.

We can help families who are isolating that do not have a device or internet access. Please contact the school office if you need this support.
For more information on the remote education provided by Saviour please see our policy.
Homework
Our homework policy is 'little and often'. Daily homework includes reading and five minutes practising spellings and times tables. This work should be recorded into your homework book and signed daily by an adult.

Online homework will be added on to Seesaw and Purple Mash every Thursday.

P.E.
P.E. days are Tuesday and Friday. Children should come to school wearing their P.E. kits, trainers and school jumpers.
Knowledge Organisers
We use knowledge organisers to help us learn and retain the key information for each unit of work.
You can use them at home to help your child revise learning and quiz themselves.