You manifest yourself as kindness in all things you do.
Psalm 145:13
Class Teacher - Miss Hamilton
Teaching Assistant - Mrs Walker
Homework
Our homework policy is 'little and often'. Daily homework includes reading and five minutes practising spellings and times tables. This work should be recorded into your homework book and signed daily by an adult.
Additional homework - TTRS (times tables), Active Learn - Bug Club (Reading), Purple Mash (all curriculum areas)
Seesaw (home learning)
Reading
Daily reading is the best way we can help our children succeed, so it is the most important part of the daily homework. Aim for 20 minutes each day. Your child will be given a phonetically decodable book that they need to reread to gain fluency. They will also choose a book from the school library which you should read together.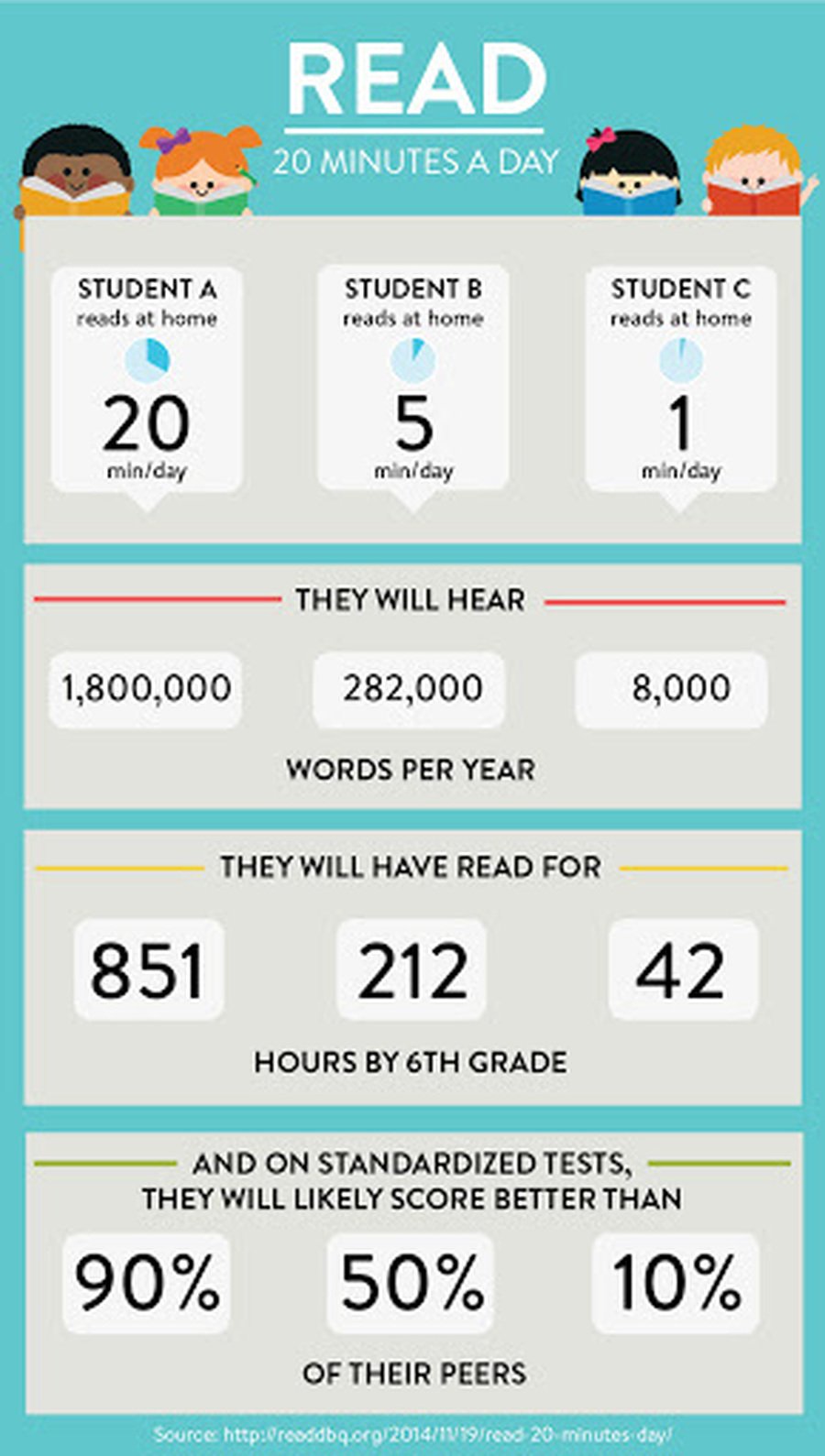 Home learning
If your child is self-isolating whilst the rest of the class remains in school, your children will be provided with remote education on Seesaw.

We can help families who are isolating that do not have a device or internet access. Please contact the school office if you need this support.
2020-21
Sports Day
The children had great fun competing and cheering each other on!
Dance Performance
Miss Harriet taught us an amazing dance routine for an end of year dance show.
One-Adventure
The children had a jam-packed day outdoors with One-Adventure. They enjoyed learning archery and axe throwing, as well as completing exciting team challenges. There was also time for a relaxing sing-song by the fire and some tasty smores!
Life-Changing Libraries
The long-awaited day finally arrived; Cressida Cowell came to open our new libraries! Year 2 were thrilled to meet an author/illustrator whose books they adore. We joined in with a draw-along in our new 'Magic Ideas' books, showcased the books that our class love to read and we performed Puff the Magic Dragon for our special guest.
World Music Day
We dressed to impress and celebrated World Music Day with Mr Derbyshire and a medley of our favourite songs.