The LORD is my strength and my shield
Psalm 28:7
Year 2 are loving Saviour's whole school project Collyhurst Rocks! We have been using fieldwork and observational skills to study the geography of our local area.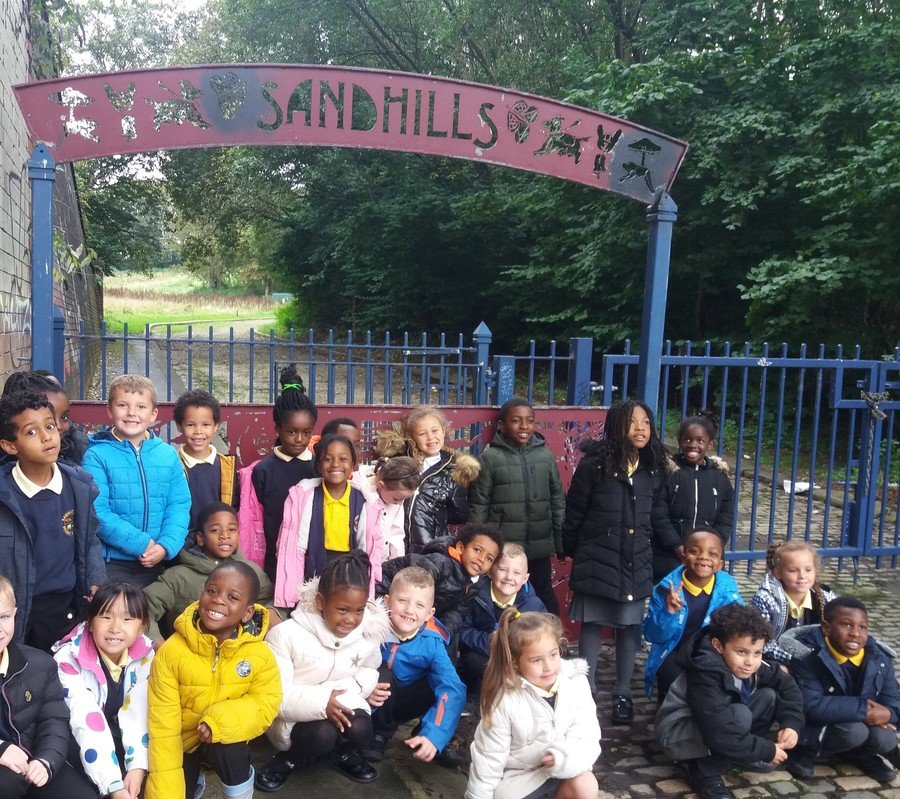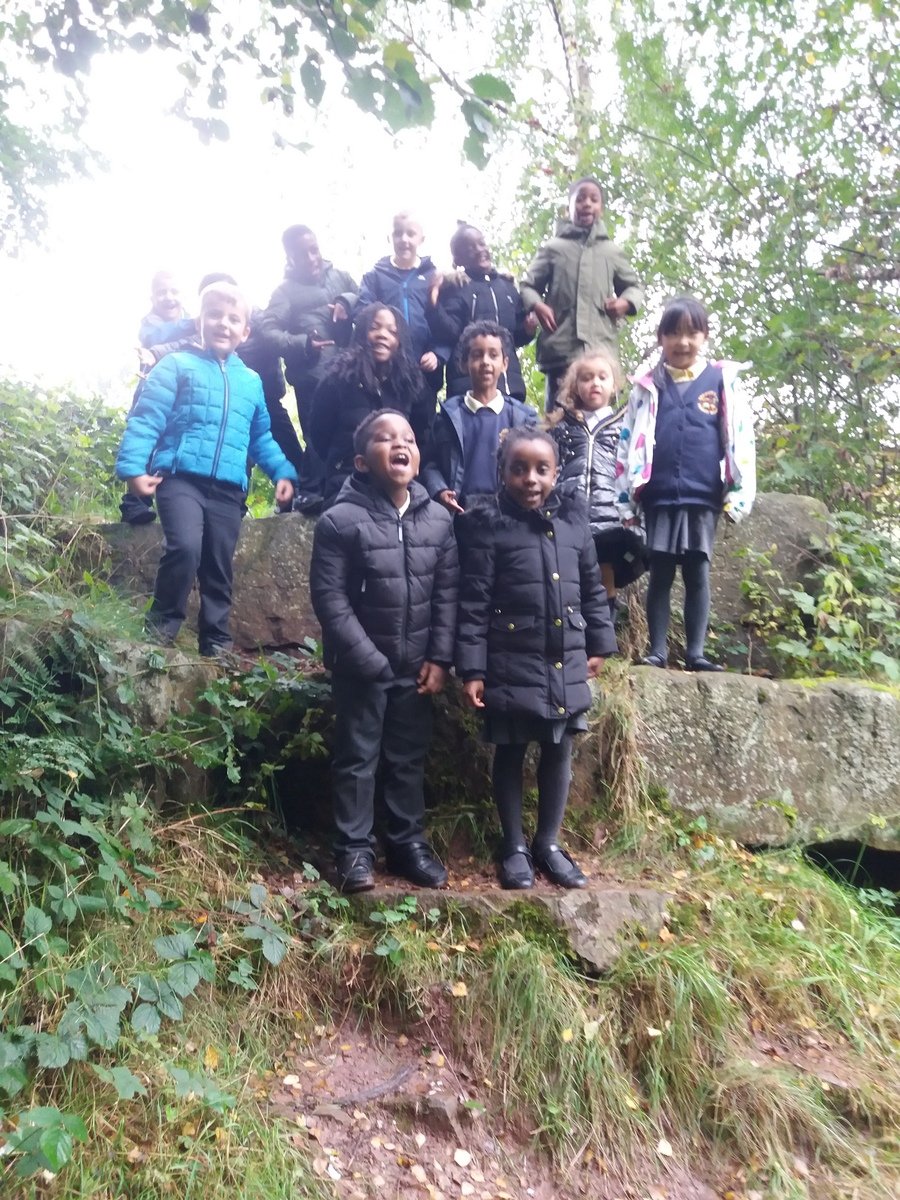 Our Manchester song is 'Search for the hero' by
M People.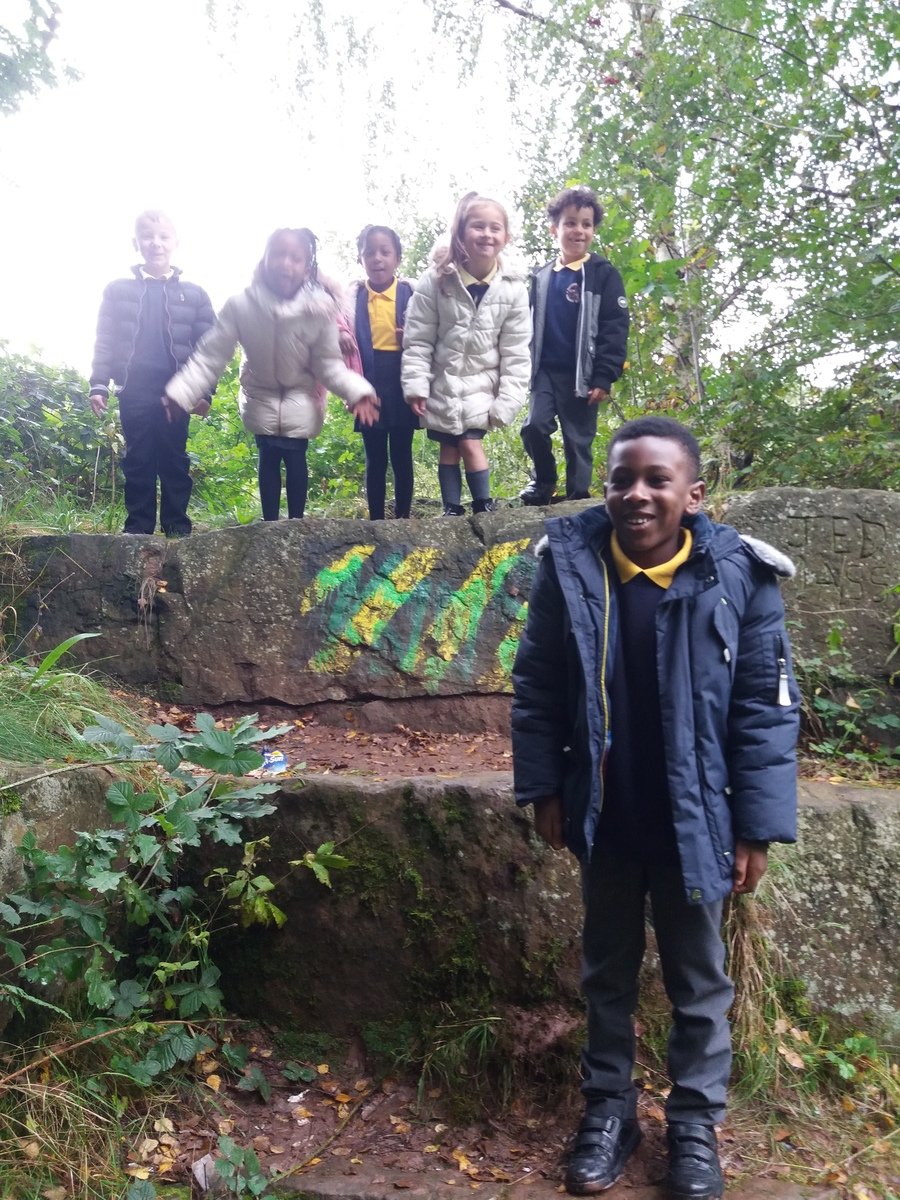 In history lessons we are learning about the 1953 train crash that happened in Collyhurst.