Therefore encourage one another and build each other up, just as in fact you are doing.
Thessalonians 5:11
Class Teacher - Mr Stowe
Teaching Assistant - Mrs Eccles
Home learning
As the majority of us are learning from home this term, I have put up a suggested timetable for your school day from 09:00-15:00. I would strongly suggest using this as it will help keep a routine to your day and reduce any stress. If you log in to Seesaw (link below), all your work will be sent through there. Please make sure you are still finding a way to get exercise and some fresh air through the day!
Homework
Our homework policy is 'little and often'. Daily homework includes reading and five minutes practising spellings and times tables. This work should be recorded into your homework book and signed daily by an adult.

Online homework will be added on to Seesaw and Purple Mash every Thursday.

Reading
Daily reading is the best way we can help our children succeed. Aim for 20 minutes each day.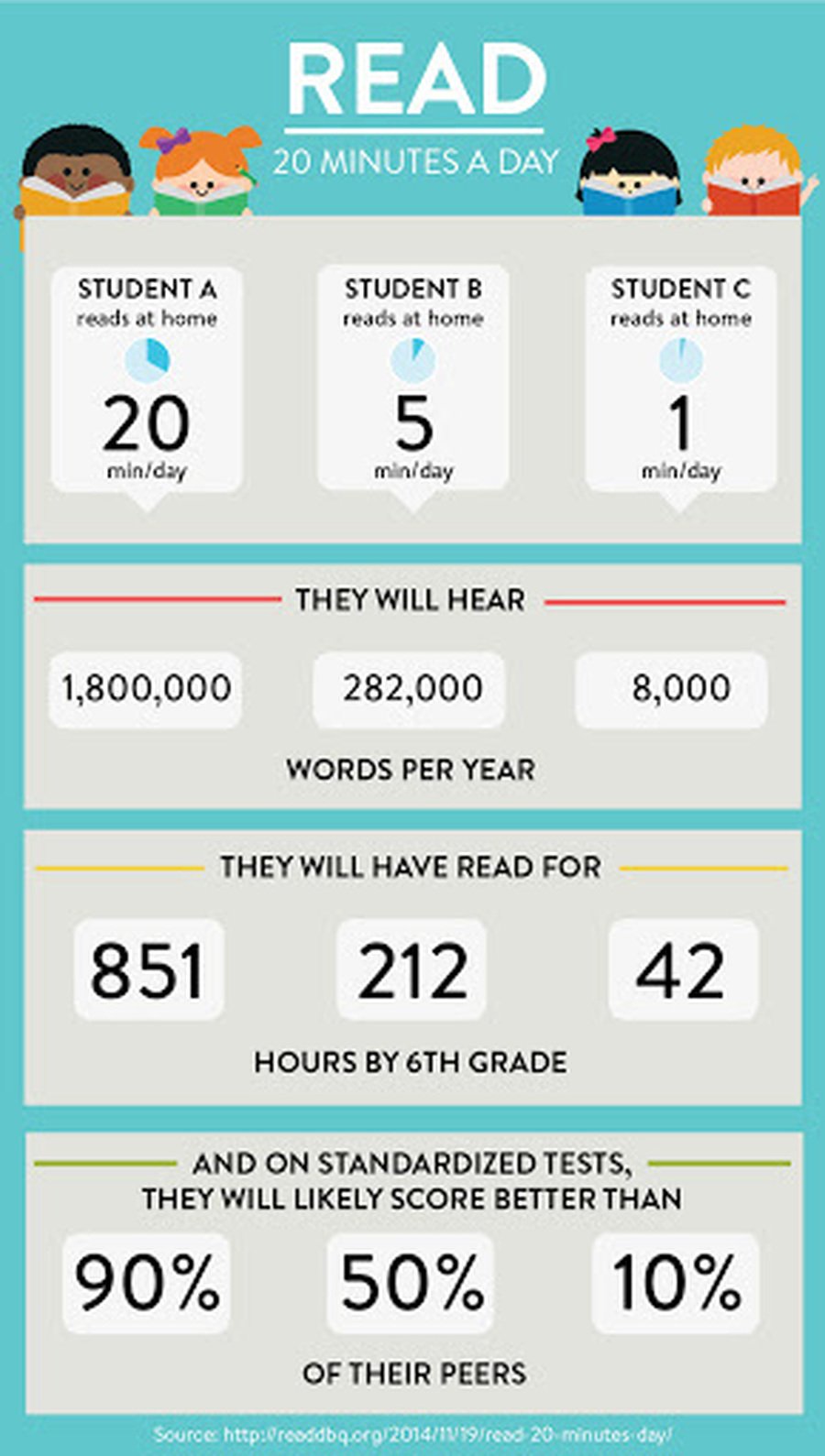 P.E.
P.E. days are Monday and Tuesday. Children should come to school wearing their P.E. kits, trainers and school jumpers.
Knowledge Organisers
We use knowledge organisers to help us learn and retain the key information for each unit of work.
You can use them at home to help your child revise learning and quiz themselves.