Therefore encourage one another and build each other up, just as in fact you are doing.
Thessalonians 5:11
Class Teacher - Mr Stowe
Teaching Assistant - Mrs Eccles
Home learning
As we will be learning from home from Monday 19th April to Tuesday 27th April, here is a suggested timetable for the children to use to structure their days. All work will be posted through Seesaw so please click on the link below the timetable to access that. If you do not know your username or password, email the school and we will be able to support you.
Homework
Our homework policy is 'little and often'. Daily homework includes reading and five minutes practising spellings and times tables. This work should be recorded into your homework book and signed daily by an adult.
Reading
Daily reading is the best way we can help our children succeed. Aim for 20 minutes each day.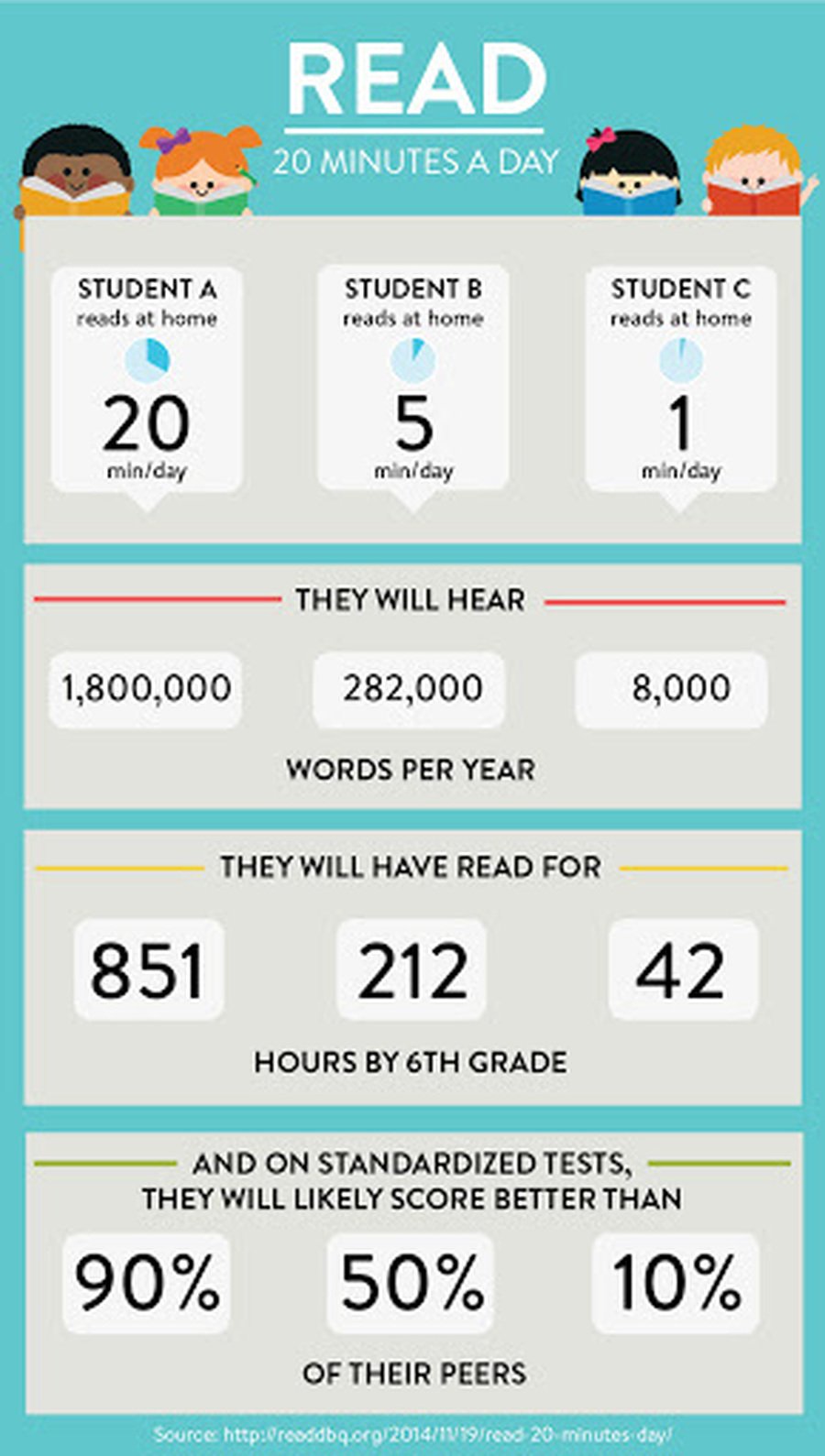 P.E.
P.E. days are Monday and Thursday. Children should come to school wearing their P.E. kits, trainers and school jumpers.