God created you to do amazing things - Ephesians 2:10
Hello and welcome to Reception.
Class Teacher - Mrs Glennon.
Teaching assistant - Mrs Tighe.
Homework
At Saviour the homework policy is 'little and often' to support learning every day. It is important that books are signed daily by an adult.
Reading
Reading is an important part of our learning and enables access to all areas of the curriculum. Please read with your child each day to support their development.
Useful Websites for Learning
We hope you're still staying safe and washing those hands!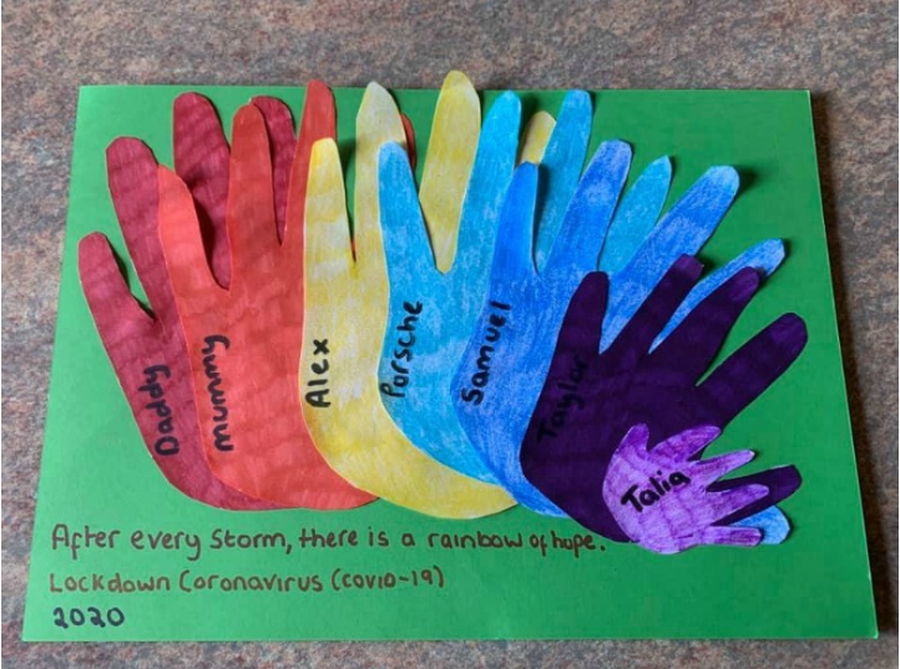 Click here to find more great ideas and websites for home learning.
At Saviour we follow the White Rose Maths scheme. Due to school closures they have prepared a series of five maths lessons for each year group, including EYFS.
They will be adding five more each week for the next few weeks. Every lesson comes with a short video showing you clearly and simply how to help your child to complete the activity successfully. Click the image above to be taken to their website.
Audible is offering access to a large collection of children's stories free of charge whilst schools are closed. They can be streamed on a desktop, laptop, phone or tablet.
Click the image above to be taken to their website.
With the school closed and with us all spending more time at home, it's more important than ever that we keep moving and stay healthy and positive. Exercise is an amazing tool to help us feel happier, more energised, and more optimistic.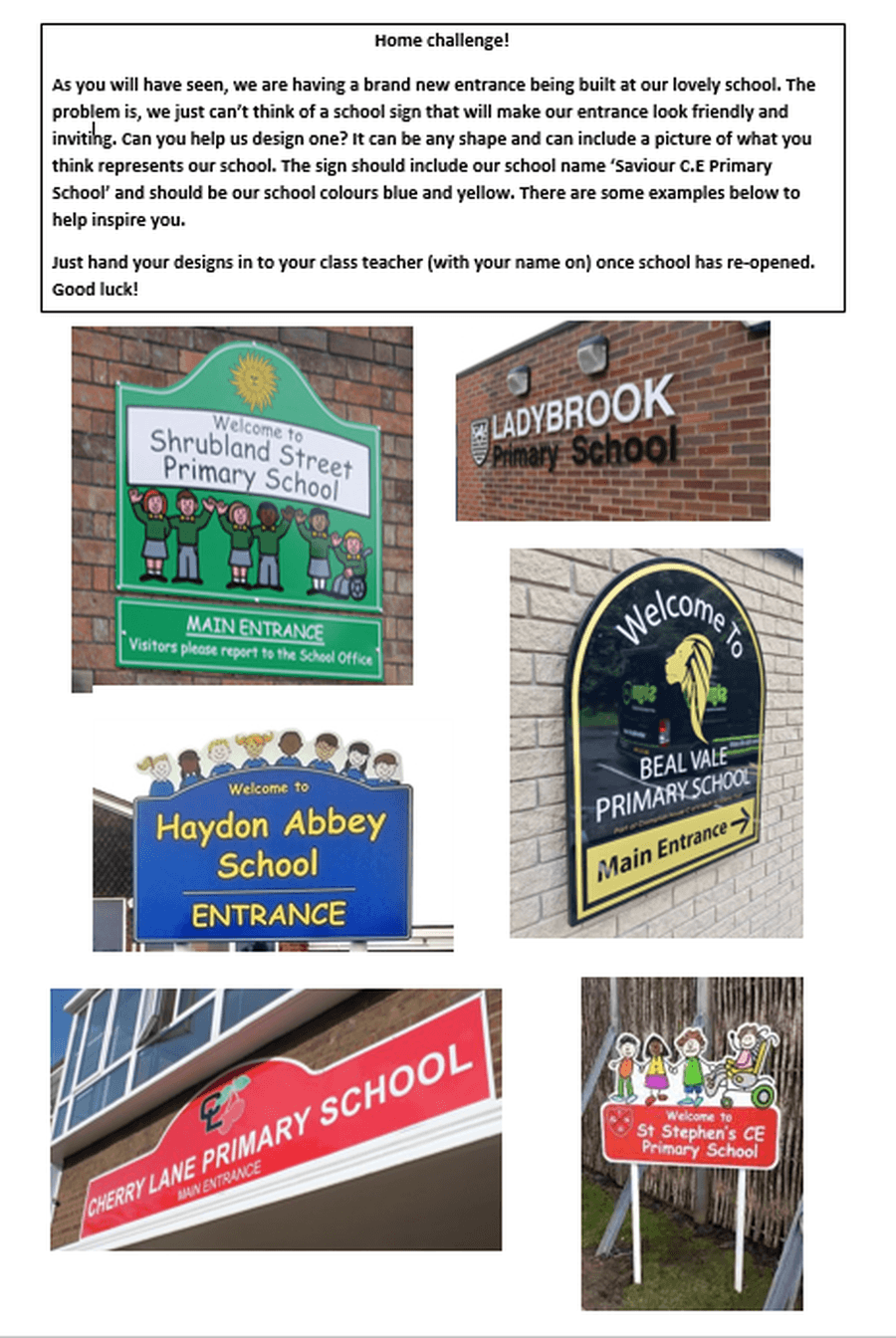 The children love this song, any know all the words!
Gross Motor Exercises.
The children love doing these exercises and using their arms to make big movements!
Click here to see the brilliant Michael Rosen reading one of our favourite stories!
Don't forget to add any home learning to Tapestry, your childs online Learning Journey!
Click on the picture to find some stories linked to our Jigsaw topic.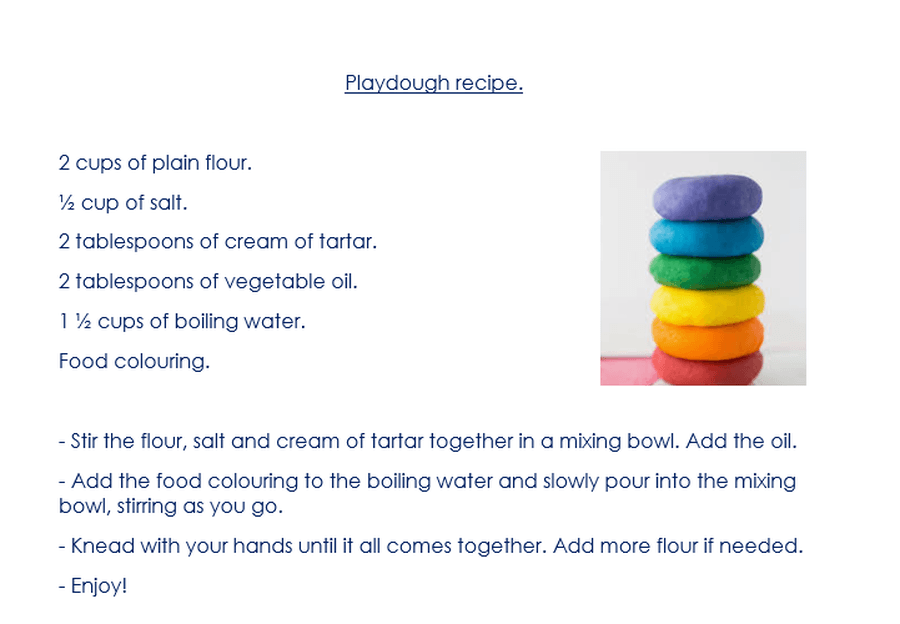 Chinese New Year.
Today Nursery and Reception children have been celebrating Chinese New Year. All the children came to school dressed in red, a colour that is said to bring luck! We read the story of how the years came to be named after the different animals placing in a race and we enjoyed doing a variety of crafts. In the afternoon we all went into the hall and learnt a Chinese dance before performing our very own dragon dance! We then tasted Chinese noodles, the children showed great resilience when using their chopsticks!
Shrove Tuesday
This week in R.E the children have been talking about preparing for Easter, and how Shrove Tuesday tells us that Easter will be happening soon.
Today we made pancakes and the children were in charge of making the batter, cracking the eggs and mixing in the flour and milk . Mrs Edwards poured the batter into the frying pan on the hob and the children kept themselves safe by observing and asking lots of questions! The children then enjoyed choosing their own toppings and eating their very own pancake!
World Book Day!
This morning the children came into Reception and all our books had gone, the book shelves were empty! We went into assembly to find out what had happened, Mr Stowe revealed that all the books in the school had gone missing, we had to investigate! When we got back to Reception some of our books had been returned and we had a lovely new one all wrapped up, Owl Babies! We shared the story all together then we made chocolate nests, made nests with chocolate playdough and collected sticks for our very own owls.
British Science Week!
This week Nursery and Reception have been conducting a variety of experiments for British Science Week. We made a volcano erupt, discovered what happens when you add food colouring to celery and made the colours come out of skittles! The children have loved watching the effects of pouring salt on ice and exploring magnets. We can't wait to see what the children will investigate next!
The children in Nursery and Reception have loved exploring our new outdoor woodwork area. They have demonstrated great control when using the hammer, turning the vice and measuring the perfect piece of wood! The children have learnt how to use the tools carefully in order to keep themselves and others safe.