God created you to do amazing things - Ephesians 2:10
Reception children enjoyed starting their new topic 'All About Me in Collyhurst' by interviewing former Saviour pupil, Carl Gandy. Through questioning, they learned how the school has changed over the years. Children noted the main changes since Carl attended Saviour as being: the improvement in healthy eating habits, compulsory wearing of smart uniform, vast improvements to the school and its grounds - and generally, an environment of high expectations!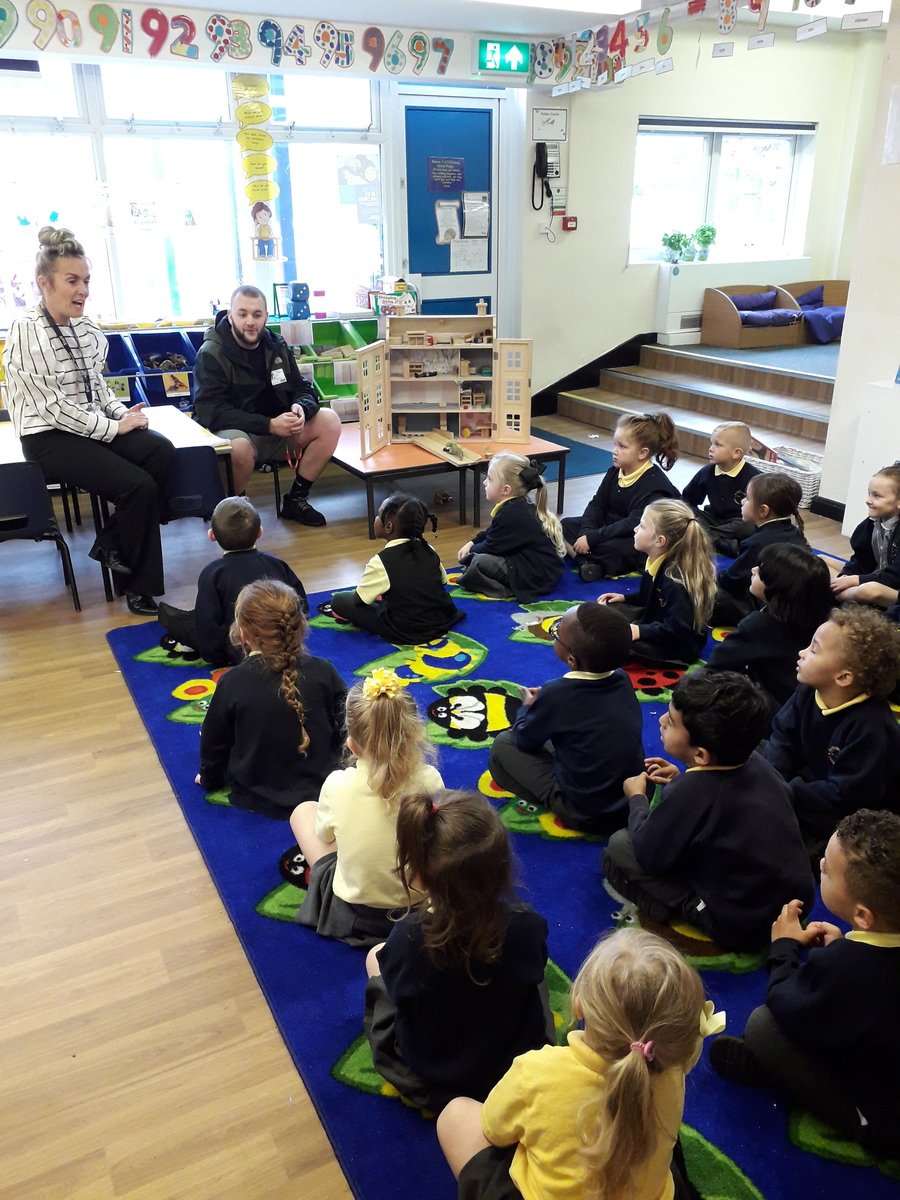 Reception used an aerial photo to recognise landmarks of our school and its grounds. They then enjoyed exploring our environment and using fieldwork and observational skills to study the geography of our school and its surroundings.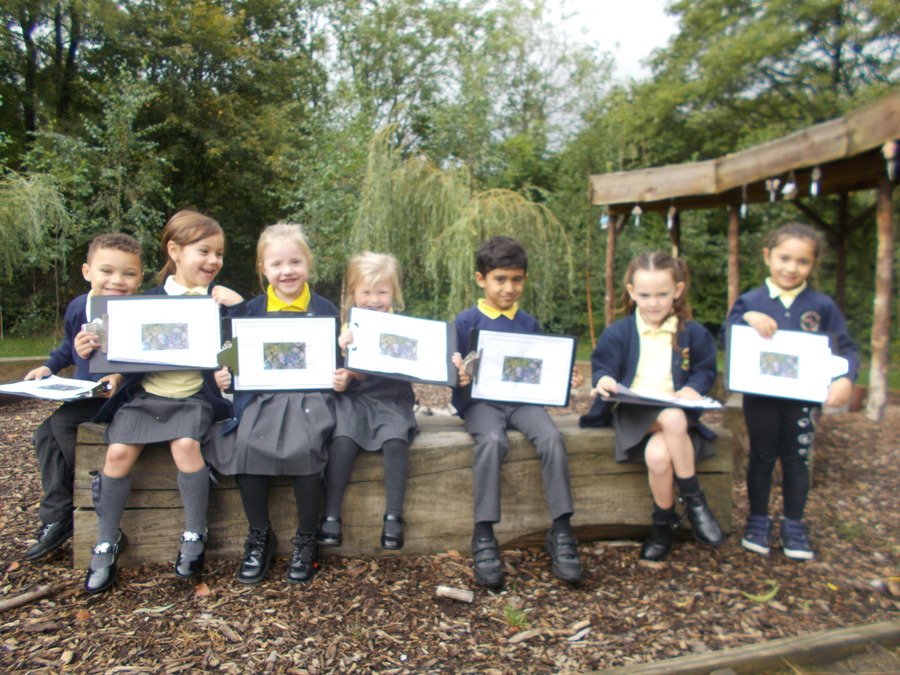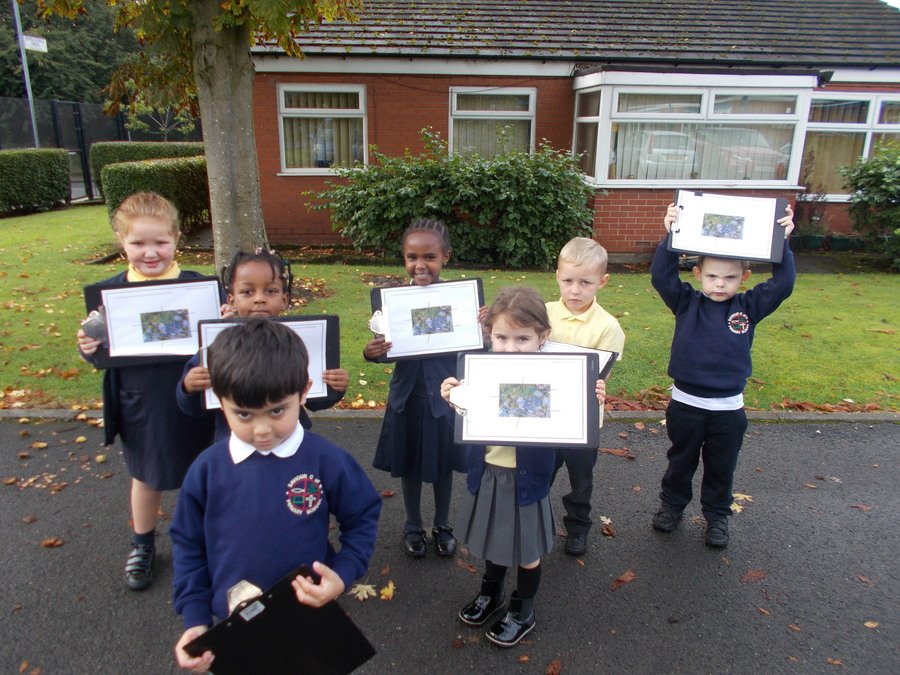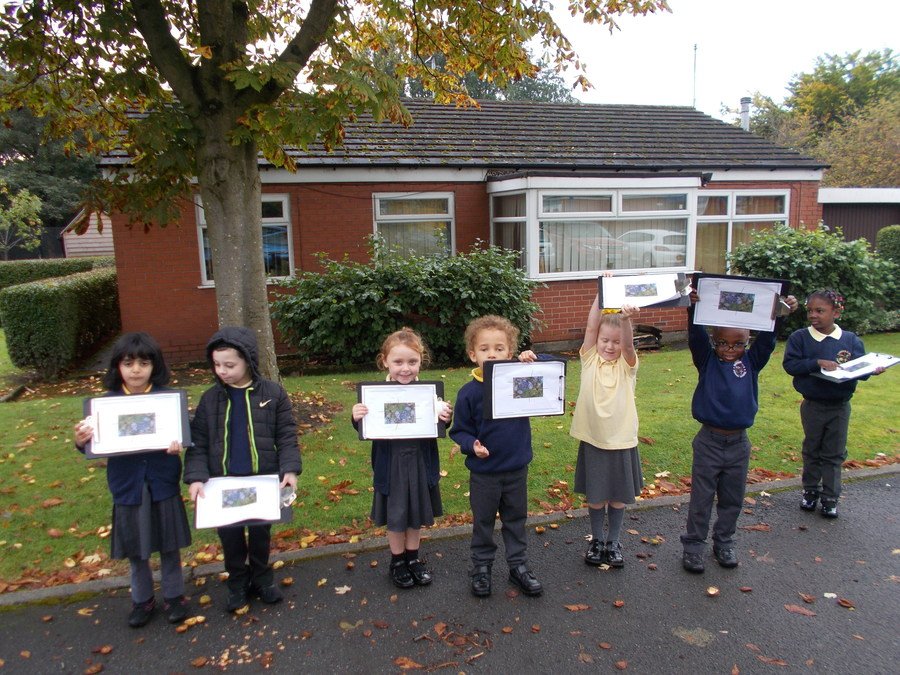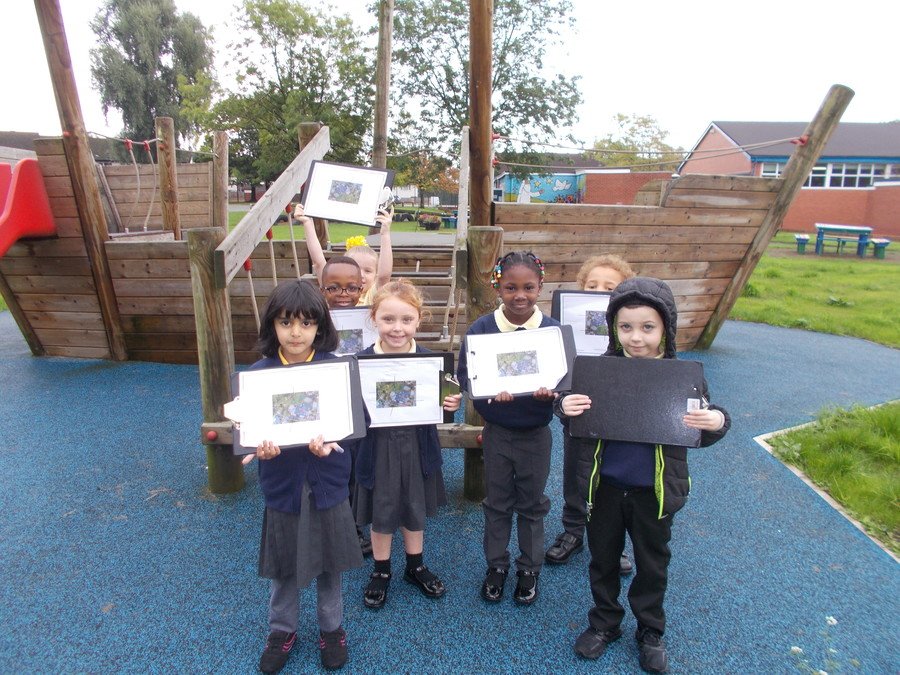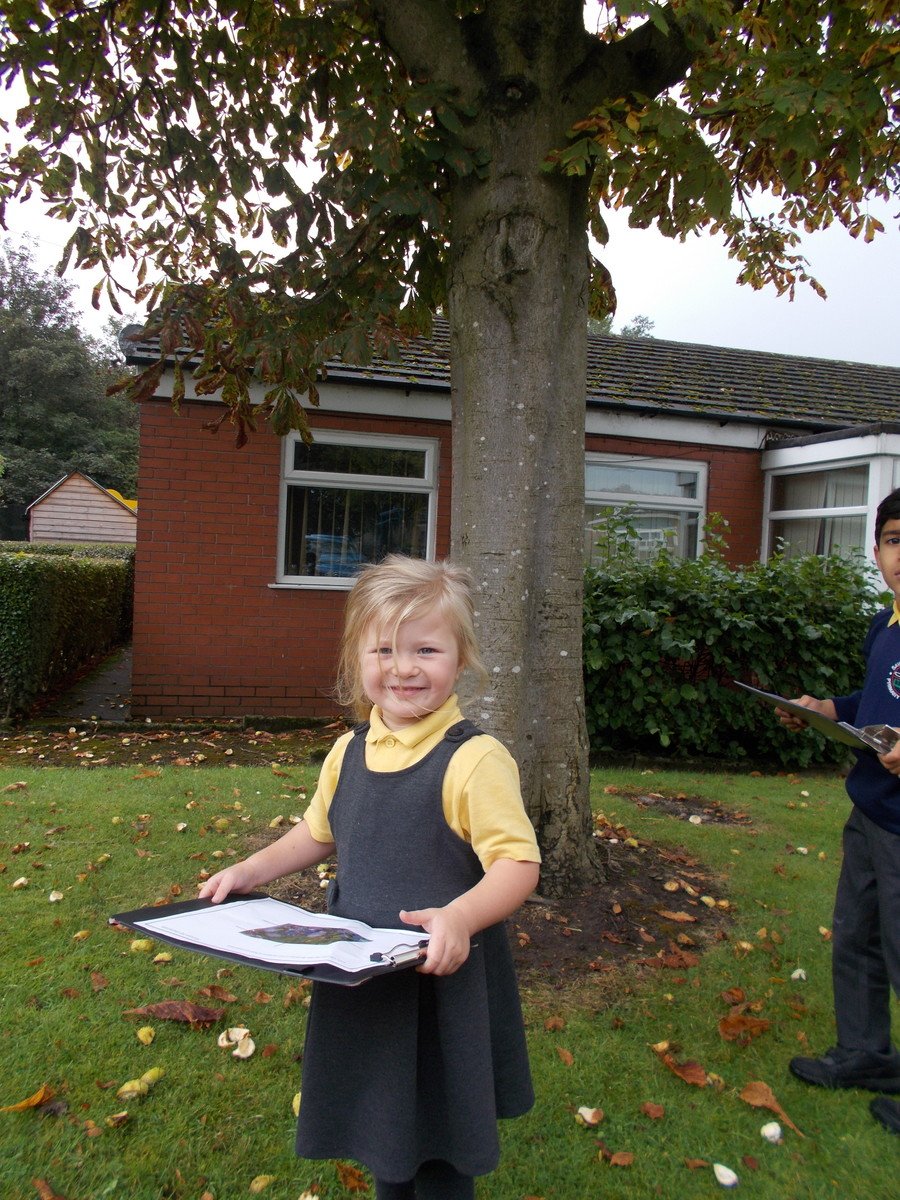 Reception took photographs of prominent features in the school grounds and found the corresponding feature on the aerial view image. They then used these photographs to make a 3d landscape of Saviour's beautiful grounds.