As God's chosen ones, holy and beloved, clothe yourselves with compassion, kindness, humility, meekness, and patience. Bear with one another and, if anyone has a complaint against another, forgive each other; just as the Lord has forgiven you, so you also must forgive. (Corinthians 3:12-13)
Hello and welcome to Year 3
Class Teacher - Miss Carter
Teaching assistants - Mrs McDermaid
Easter Activities
The children explored our very own Experience Easter in their RE lesson. They visited each station, retelling the Easter story and completing a number of reflection tasks.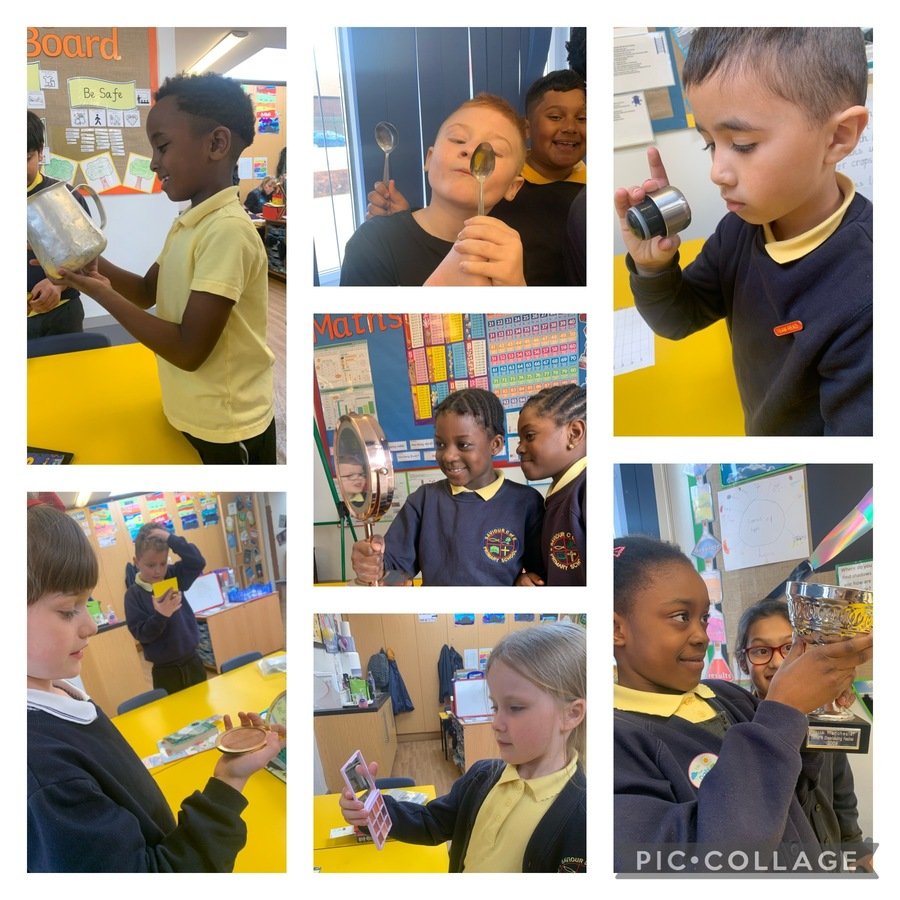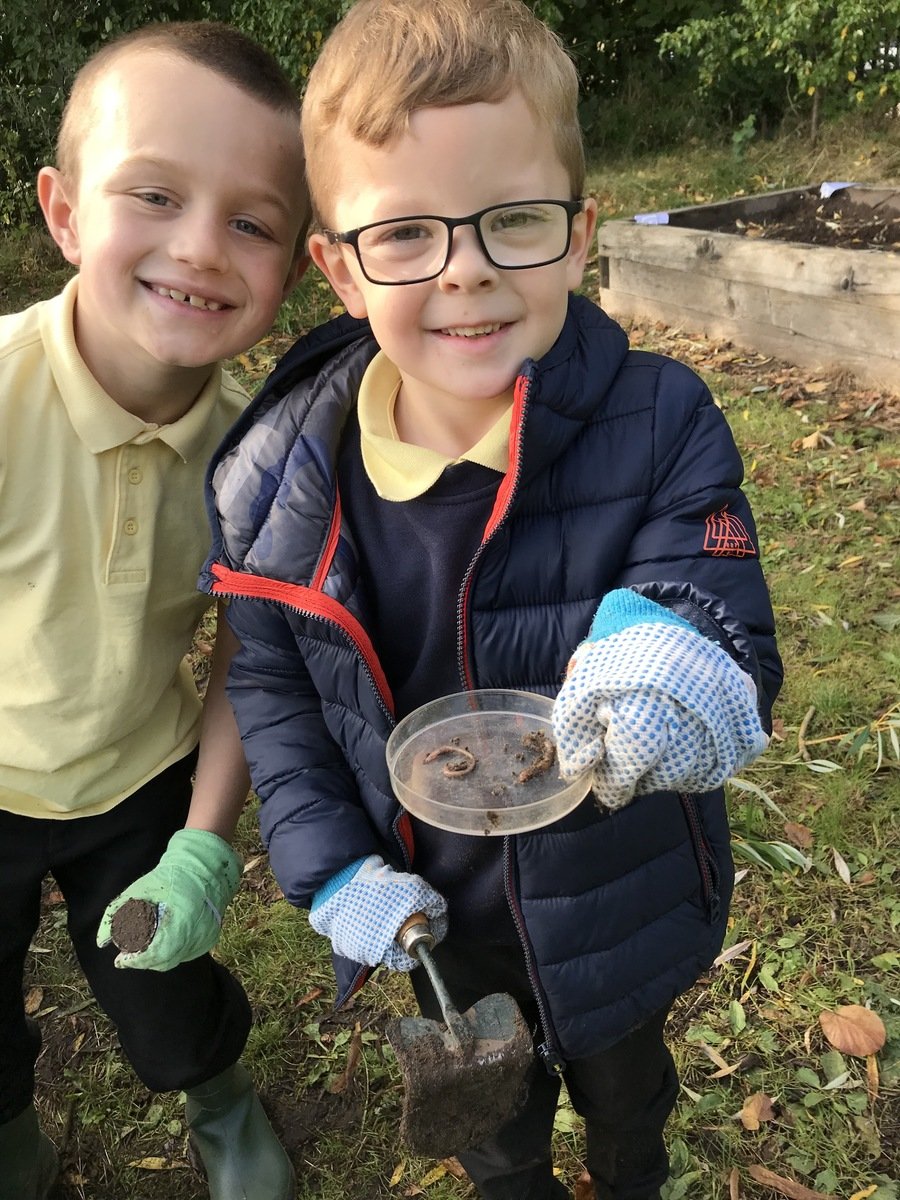 World Book Day!
We celebrated World Book in style! The children dressed as their animal explorers and magical flowers inspired by The Mystery of the Golden Wonderflower! In English the children had rewritten the story and loved becoming authors, turning their writing into real books!
Geography
We are learning about the River Nile this half term! We used a variety of maps and globes to find Africa, Egypt and The River Nile!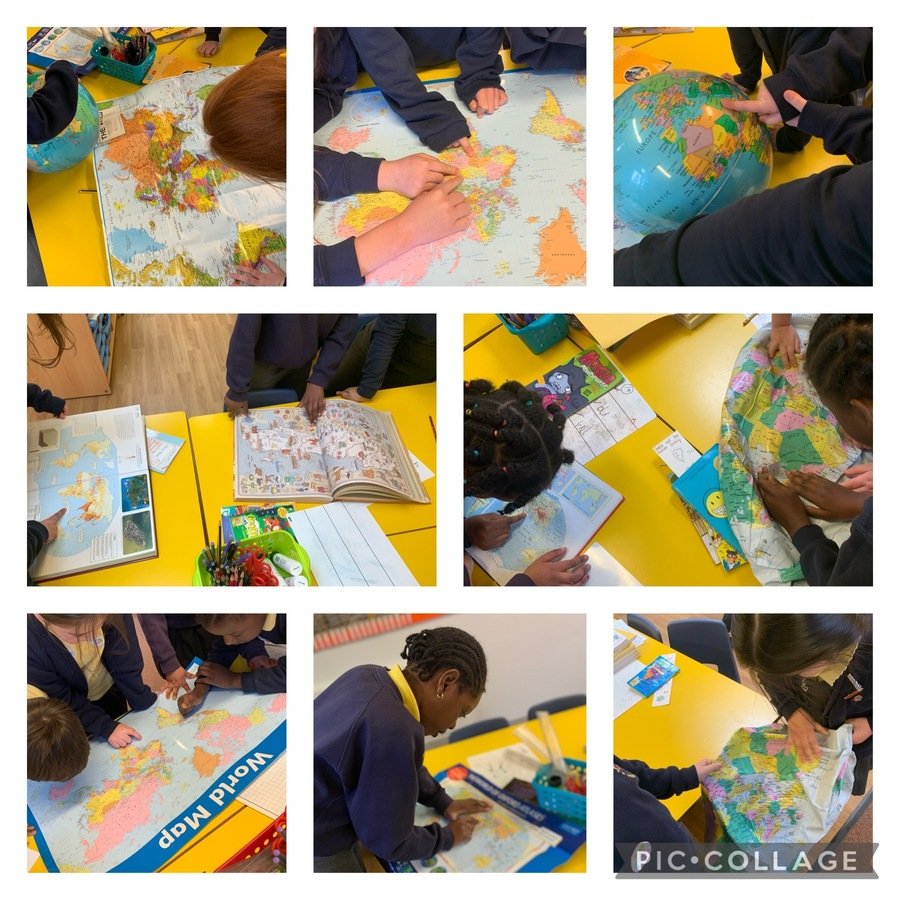 Homework
At Saviour, the homework policy is 'little and often' to support learning every day. It is important that books are signed daily by an adult. Online optional homework will be uploaded to Seesaw or Purple Mash on a Thursday evening.
Physical Activity
The children have P.E. sessions on Thursday and Friday every week.
Please ensure that your children come to school in their PE kit on those days - they do not need to bring school uniform in.
Reading
Reading is an important part of our learning and enables access to all areas of the curriculum. Please read with your child each day to support their development.
In your children's homework books, you will find two sheets (one for fiction, one for non-fiction) that you can use to support you with your questioning for your child.
You will find log-in details for these websites stuck into your child's homework books.
Useful Websites for Learning