"Everything you do or say, then, should be done in the name of the Lord Jesus, as you give thanks through him to God the Father." Colossians 3:17
Welcome to Year 1
Class teacher - Mr Gandy.
Teaching Assistant - Mrs Le'Carpentier.
School Council: Jack and Lyla-Grace

One Adventure
Year 1 had an amazing day and learnt some wonderful new skills. From archery to axe throwing, to making smores and a nightline, the children really enjoyed themselves!
World Music Day
We dressed to impress and celebrated World Music Day with Mr Derbyshire and a medley of our favourite songs. Click here to watch our video.
Quidditch
We had a very 'magical' visit from a Quidditch specialist. We mounted our broomsticks and learnt the rules to play our very own game.
Homework
Our homework policy is 'little and often'. Daily homework includes reading and five minutes practising spellings. This work should be recorded into your homework book and signed daily by an adult.
Reading
Daily reading is the best way we can help our children to succeed. Aim for 20 minutes each day.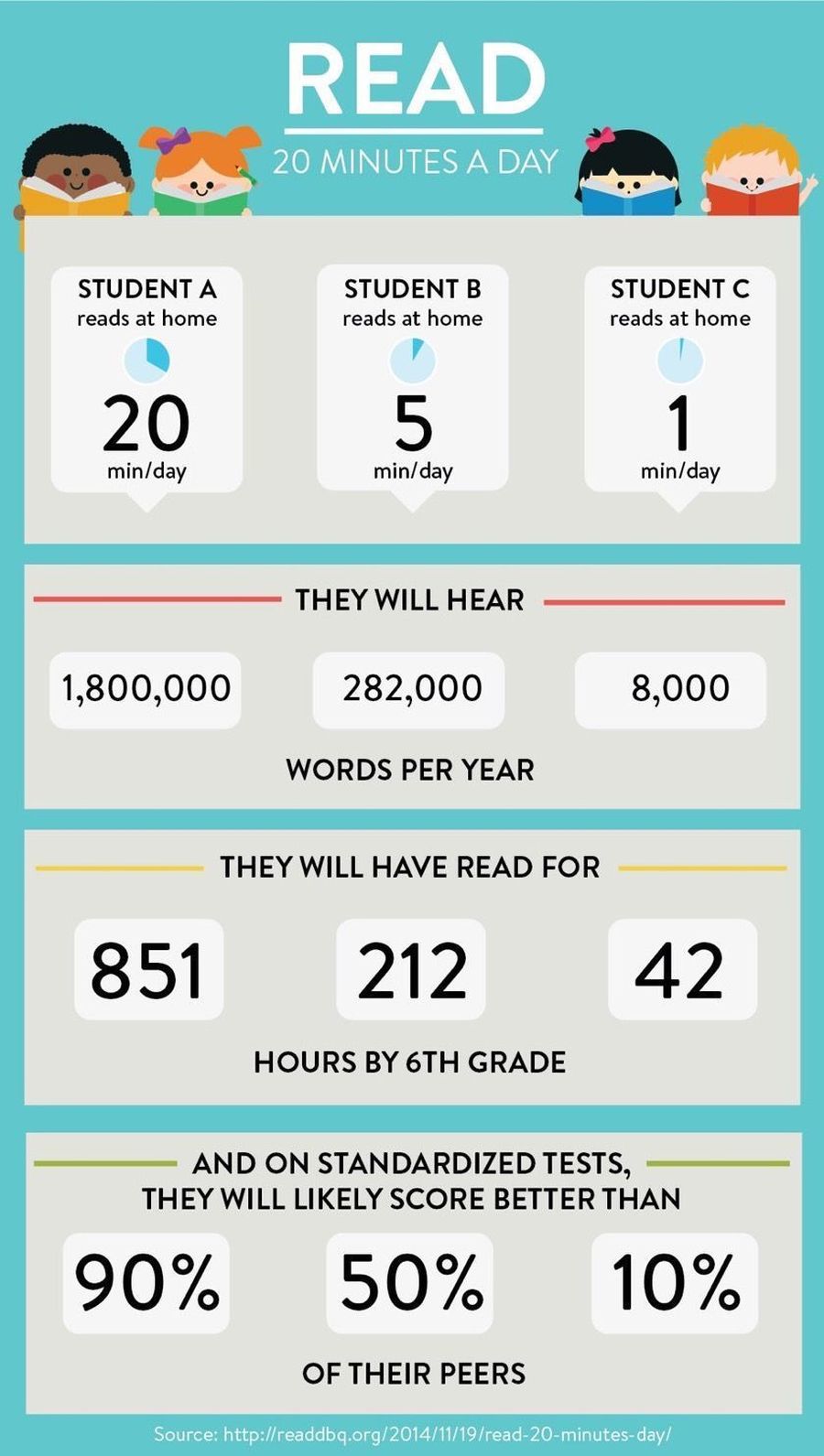 P.E.
P.E. days are Monday and Friday. Children should come to school wearing their P.E kits, trainers and school jumpers.
Home Learning
If your child is self isolating and well, they are expected to complete work daily. Work will be uploaded each day onto Seesaw and/or Purple Mash.
Please use the suggested timetable below to help structure your child's day.
We can help families who are isolating that do not have an iPad or laptop by loaning out equipment or you can get a paper pack of work to complete. Please contact the school office if you need this support.