"Everything you do or say, then, should be done in the name of the Lord Jesus, as you give thanks through him to God the Father." Colossians 3:17
Welcome to Year 1
Class teacher - Mr Gandy.
Teaching Assistant support - Mrs Callacher
Trip to the beach!
Year 1 had an amazing time at the beach. We were so lucky with the beautiful weather. We loved jumping over the waves and making sand castles. A couple of us got buried in the sand and made sand angels! There were lots of happy faces and even collected shells. We also spotted some jellyfish (from a safe distance!)
Drumming Workshop
Year 1 had so much fun learning to play a simple pattern on the drums and the claves!
The Platinum Jubilee
Year 1 enjoyed their picnic to celebrate the Queen's Platinum Jubilee! We had an amazing time!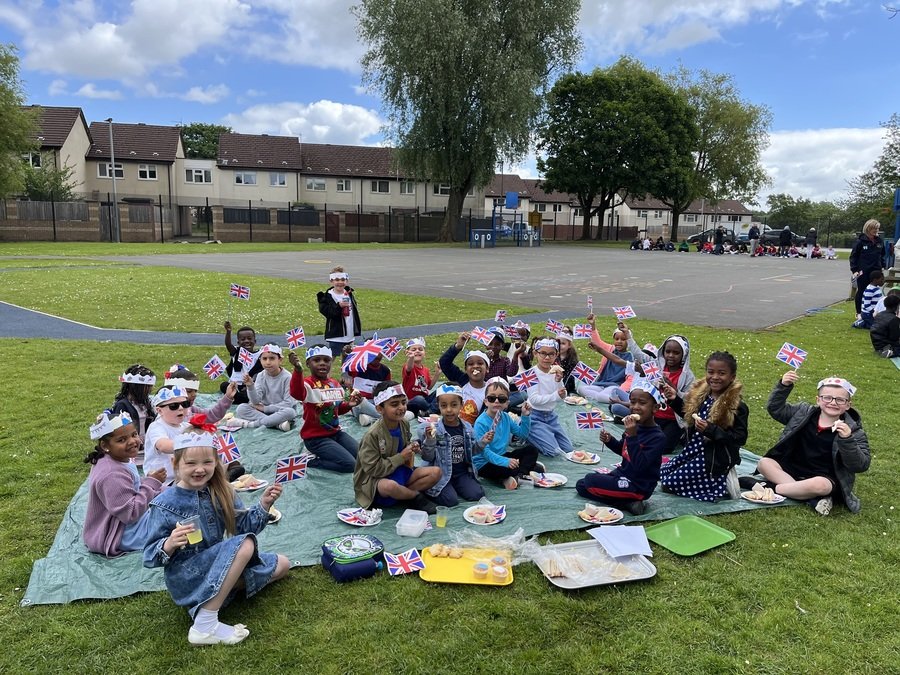 Chester Zoo
Year 1 had an amazing trip to Chester Zoo. We saw lots of animals and had such a wonderful time!
Lyme Park
Year 1 went to Lyme Park. Even though it was raining, we still had an amazing time. We walked around the gardens and enjoyed the playground. We even saw some deer! We had the best time ever!
Science
For Science Week, we had some special visitors called Safari Phil and Spiky Dave. They brought in some amazing animals that we were able to hold and touch. We were so brave and had the best time!
Maths
We have been learning about length and height in Maths. We built taller and shorter towers and longer and shorter towers.
Religion
In religion, we have been learning about the awe and wonder of new life. We had some very special visitors come and see us. As you can see, we had a lot of fun learning to look after the chicks.
PE
We had two coaches visit us and taught us all about Ultimate Frisbee. We had so much fun!
World Book Day 2022
We dressed up as our favourite characters from a selection of our favourite books we have enjoyed together. We had such an amazing day filled with lots of books and lots of reading!
Art
In art, Year 1 have designed and made their own polar bears using recycled materials.
Homework
Our homework policy is 'little and often'. Daily homework this half term includes reading. This work should be recorded into your reading record and signed daily by an adult.
Reading
Daily reading is the best way we can help our children to succeed. Aim for 20 minutes each day.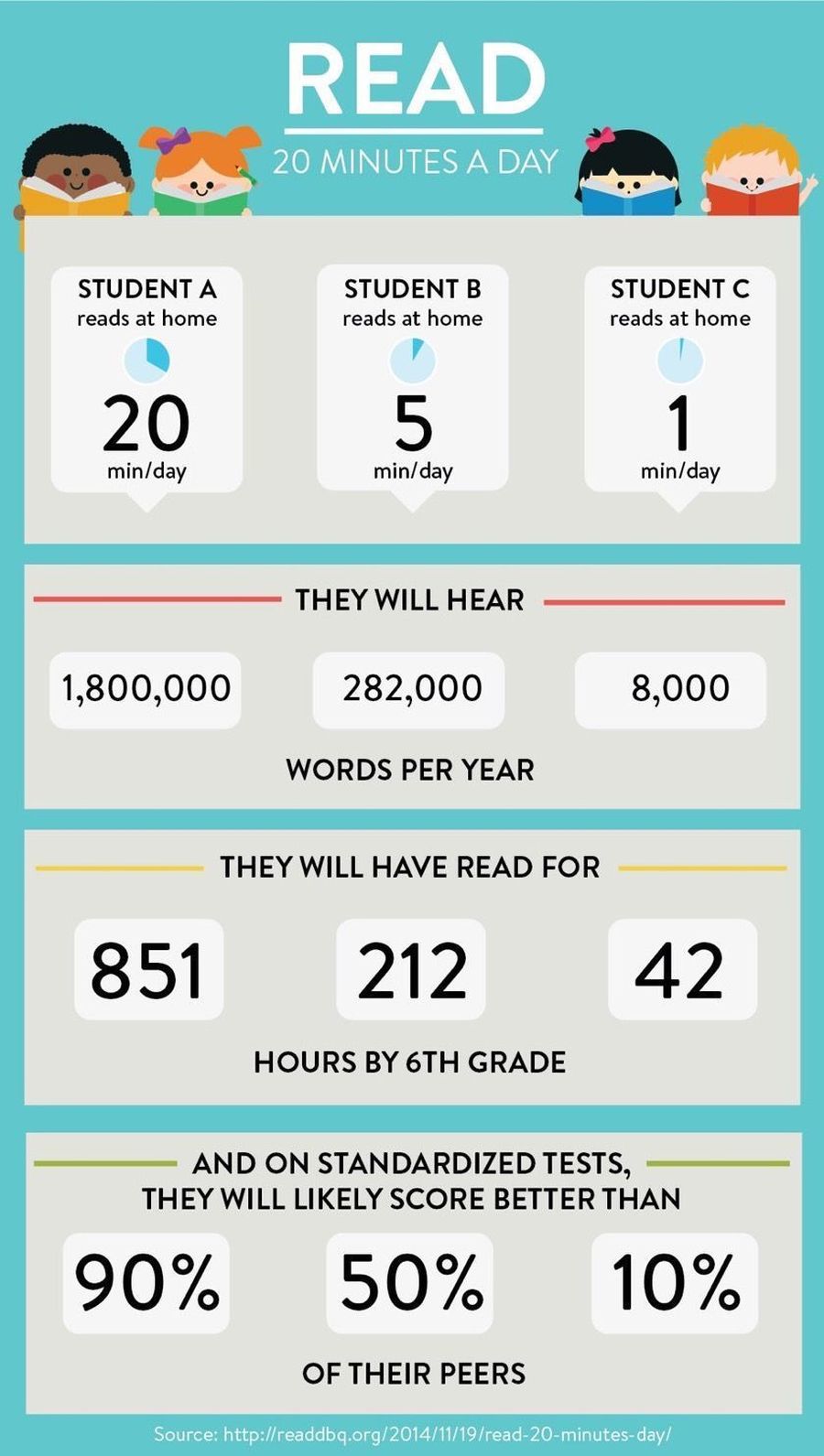 P.E.
P.E. days are Thursday and Friday. Children should come to school wearing their P.E kits, trainers and school jumpers.
Home Learning
If your child is self isolating and well, they are expected to complete work daily. Work will be uploaded each day onto Seesaw and/or Purple Mash.
Please use the suggested timetable below to help structure your child's day.
We can help families who are isolating that do not have an iPad or laptop by loaning out equipment or you can get a paper pack of work to complete. Please contact the school office if you need this support.