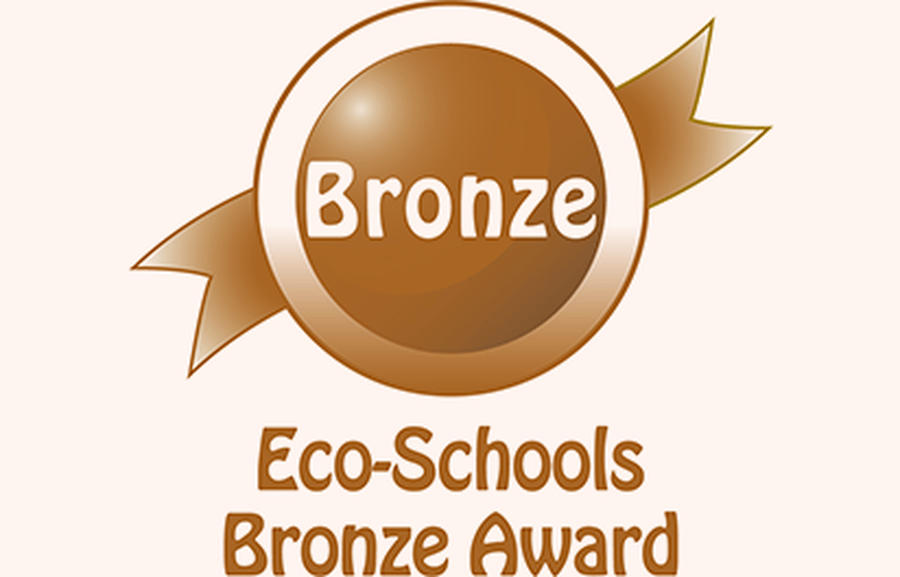 Eco Council
Bee Green is our amazing Eco Council. They are passionate about environmental issues and they meet weekly to take part in discussions and activities.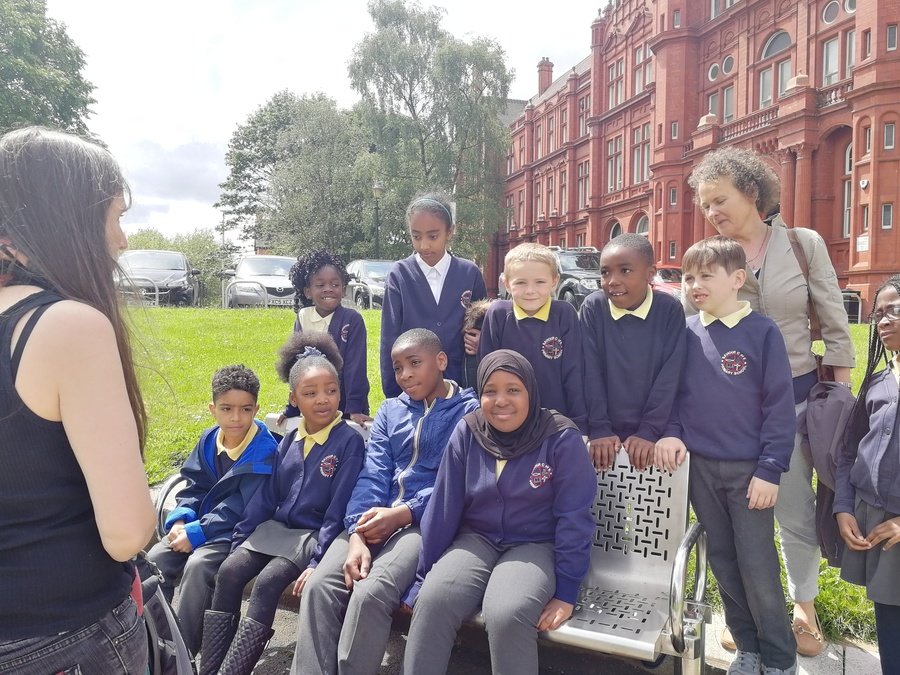 Save our Soil!
The Bee Green Team are currently working with Manchester Environmental Education Network (MEEN) on a soil project. The children are bursting with knowledge from these sessions and have many ideas they want to develop.
During this project, the children have visited Salford University to test the quality of the soil from school grounds. They took a closer look at what lives in our soil using digital microscopes and conducted an archeological dig on the school field. They have learnt how to make good quality compost, worked with clay and considered life from a worm and hedgehogs point of view! Finally, the children have learnt about the damaging effects of herbicides and pesticides to the soil, the animals and to us. Their current focus is to inform the rest of the school of their findings and to work towards becoming pesticide free.
Palm Oil Project
The whole school took part in the Chester Zoo Palm Oil Project. We learnt about the effects the palm oil plantations are having on the animal's habitat. We learnt to 'be sustainable and read the labels'.
Litter Picking
After an environmental review of the school, the Bee Green Team found that littering around the school is a big problem. They did a whole school assembly about this issue and wrote to the school council to request funds to buy litter pickers. These have now been purchased and classes are regularly conducting litter picks.
Food Waste
The Bee Green Team are also aiming to join forces with The Bread and Butter Thing to help tackle food waste. We are going to support them with their weekly packing and distributing at Saviour Church. We encourage everyone in the community to make use of this fantastic service.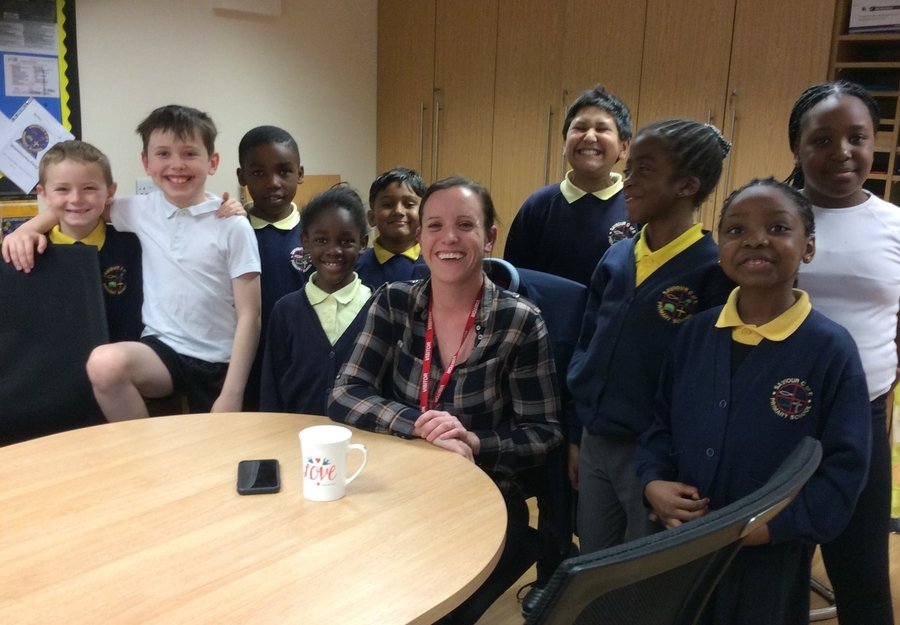 Recycling
We are keen to recycle as much as possible. We are now recycling pens, batteries, paper and food waste.
The children enjoyed taking part in the BIG Battery Hunt and Bee Green led a whole school assembly on this.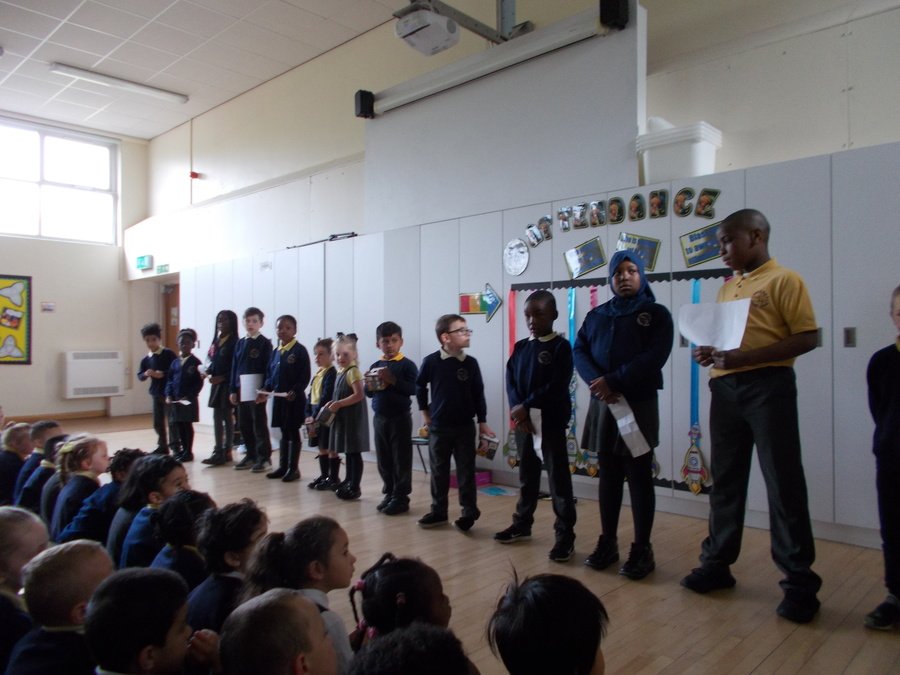 Reusing
For the school fair, Bee Green made pencil pots out of old tins to promote the message of reusing waste.